BIT.SHES
Art + Blockchain + Inclusion
Blockchain technology holds revolutionary possibilities for positive social and economic impact.
In order to know the true potential of blockchain, however, we need diverse groups of people involved at all levels and stages of adoption and development..
BIT.SHES promotes inclusion in the blockchain and crypto space through NFT collectibles, educational resources, and charitable giving initiatives.
BIT.SHES B.GIVE

Our. B.Give Initiative benefits inspiring charitable organizations through commissioned NFT sales.
100% of sales directly support organizations and initiatives that do amazing work to promote positive change.
Click here to learn more about B.Give and to view our current charitable partner.
Team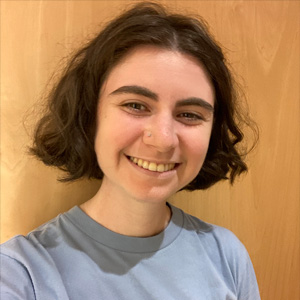 Sadie Rose Millman
co-founder
Featured B.Give Artists