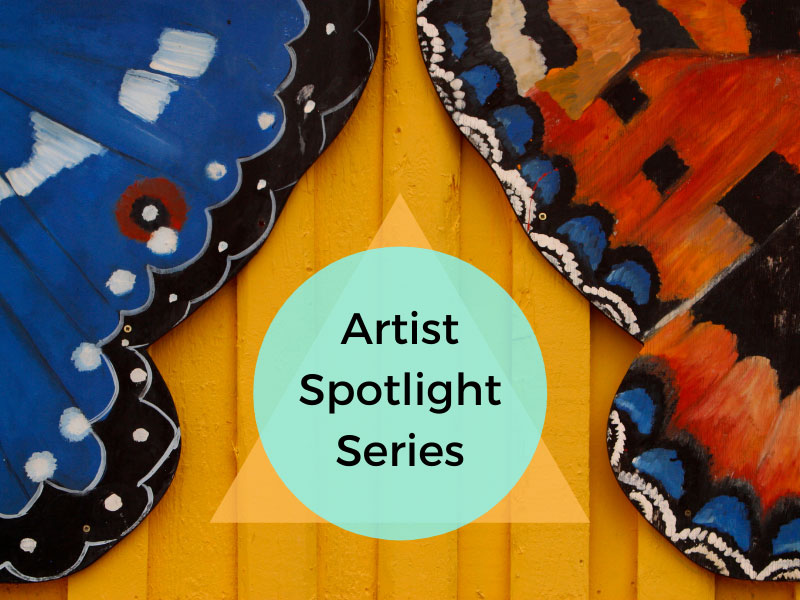 Welcome to BIT.SHES Artist Spotlight!
In this series, we will be speaking with artists to see what drives their passion, inspires their creativity, and how they got started with NFTs.
We have some amazing artists with fascinating backgrounds lined up.
Our first artist, Imani Tolliver, is an award-winning poet, artist, educator, public speaker, and event producer.
She is a graduate of Howard University, a Cave Canem Fellow, and served as Poet Laureate for the Watts Towers Arts Center.
Rooted in social justice, Imani has curated and produced a wide portfolio of arts and cultural programming that celebrates, reflects, and amplifies the voices of diverse communities.
Her NFT Poem, Pure, is a featured work in our B.Give Initiative, and we are thrilled to have Imani as a featured BIT.SHES artist. Stay tuned for our interview with Imani, coming soon!